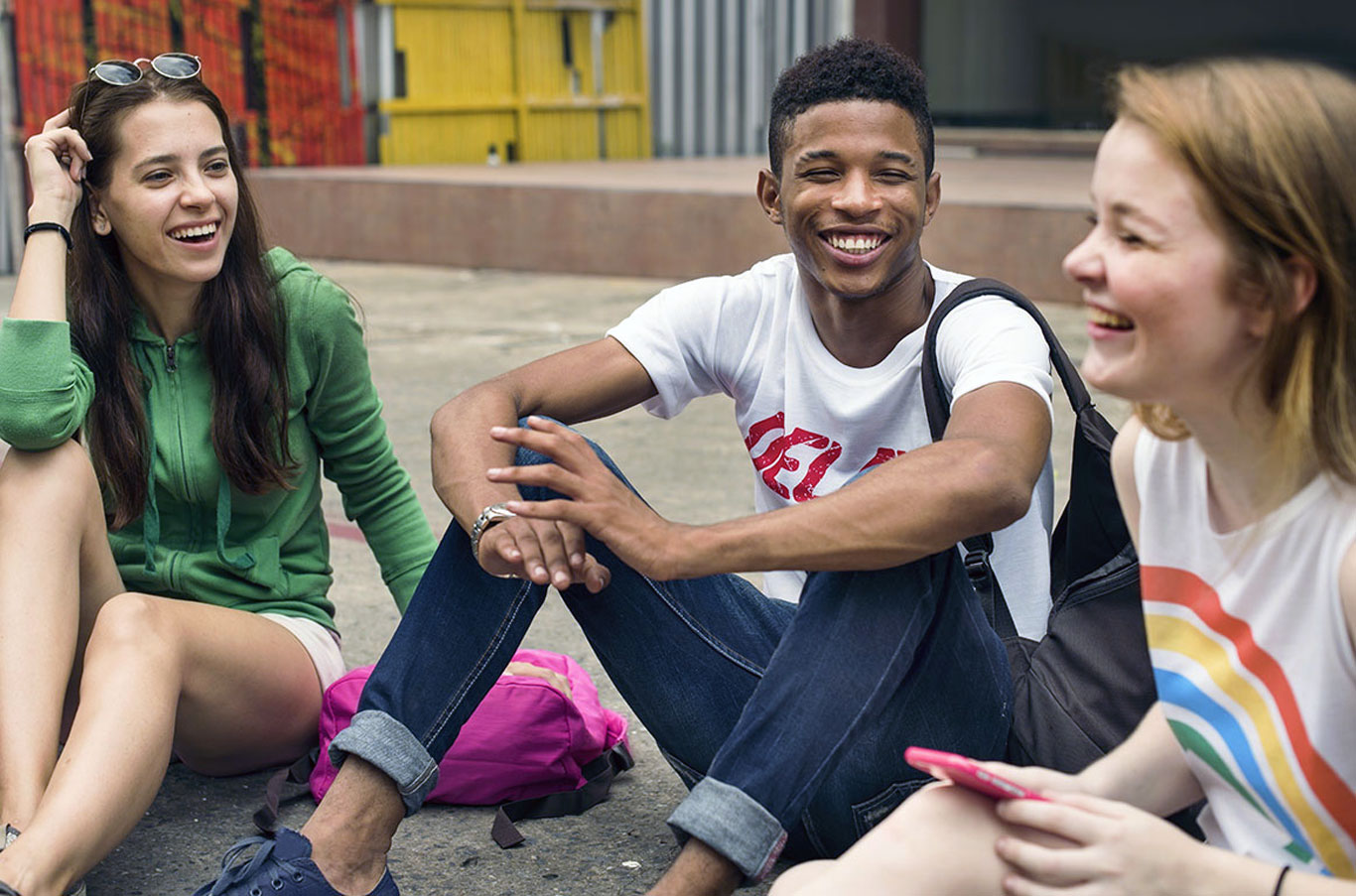 Our fostering service helps children in care stay close to home by placing them with foster carers from their local communities. By doing this, we're able to offer young people throughout Dorset a loving, stable place to call home.
There are many different types of foster care. At Dorset Council, we have particular need for foster carers for teenagers, young people with complex needs and sibling groups. Whether you're looking for something short-term or long-term, we've got the role for you.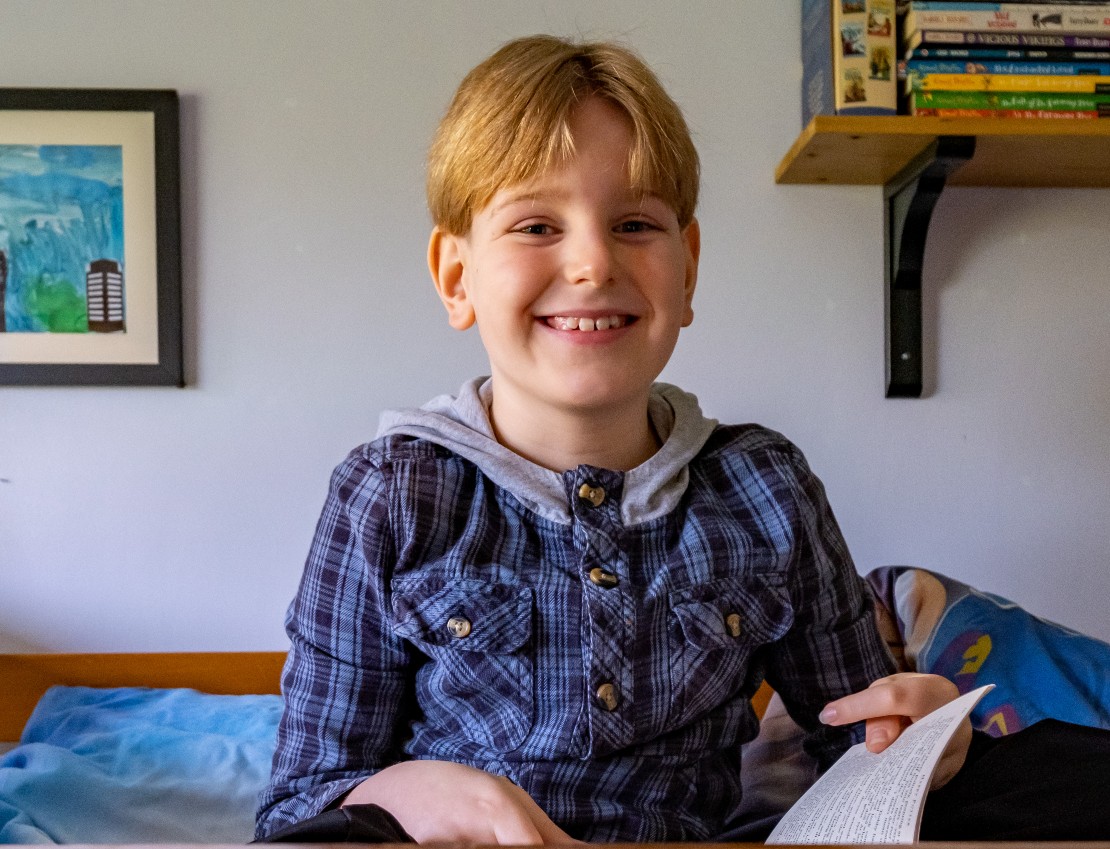 By becoming a foster carer with Dorset Council, you'll become a part of a wider community of carers made up of over 191 households across Dorset. You'll benefit from our 24/7 wrap around care and support, and will have easy access to all of our training and essential services.