I'm returning to
fostering
We're delighted that you're thinking of returning to fostering.
We don't need to tell you how rewarding being a foster carer is, or how challenging it can be – as you already know! Instead, we'll tell you everything you need to know about becoming a foster carer with Dorset Council and why you should choose us.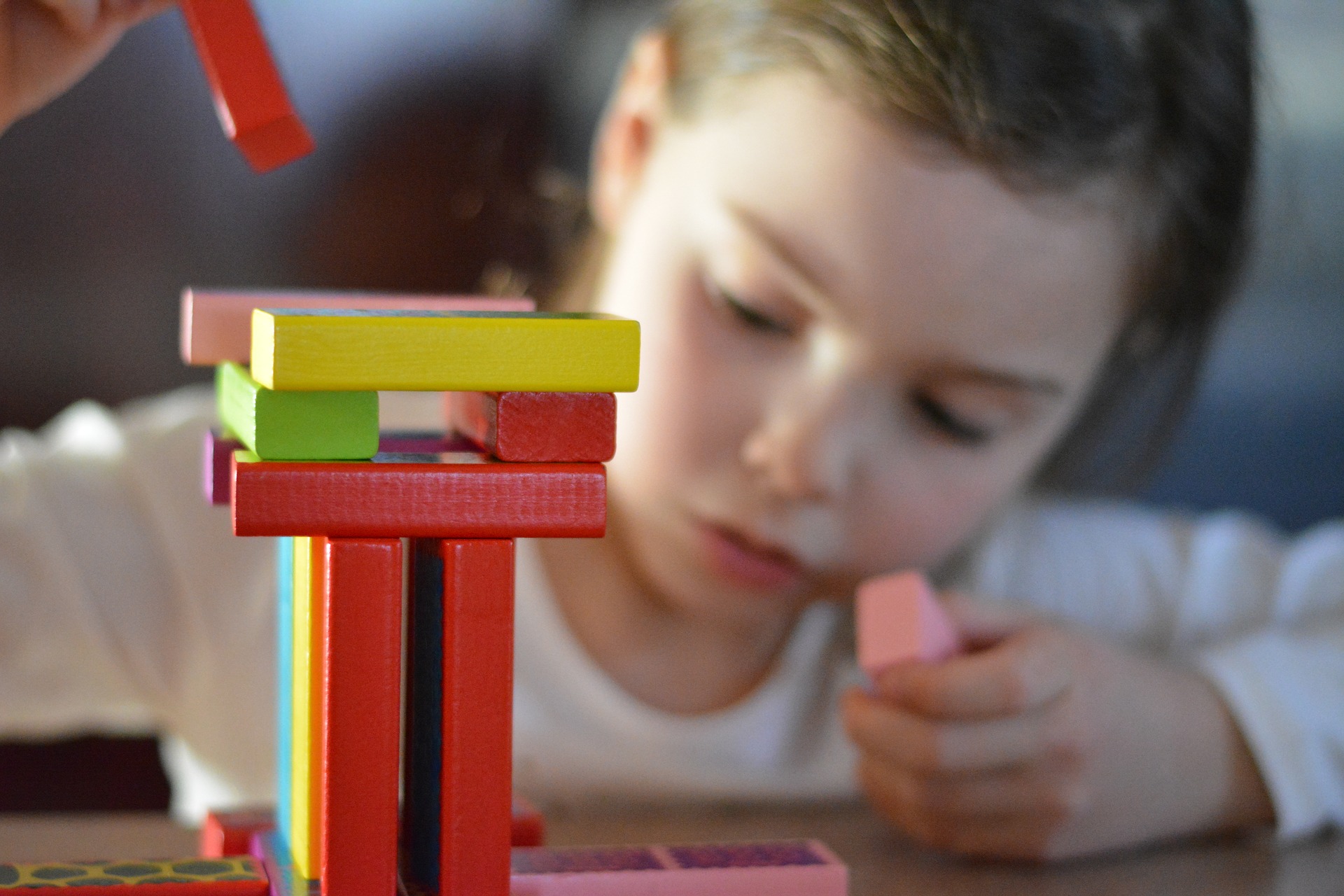 Download your free information pack today to discover more about becoming a foster carer and making a difference to a child's life.